Where can you locate our books?
We are currently in the throes of reaching as many bookselling outlets as possible. We may not have reached your favourite store at this time, but we are working on it. Please feel free to let us know if we are not showing up where you expect us to. If you are a bookseller and would like to range our books and we have not yet been in touch, please contact us. We can — and would very much like to — offer very attractive terms and sales support.
Apart from the usual online sites and right here publisher-direct, the following physical bookstores are willing to help you secure our titles.
---
PLANET BOOKS
Mount Lawley
638 Beaufort St
Mount Lawley WA 6060
http://www.planetbooks.com.au/
---
BEAUFORT STREET BOOKS
67 Beaufort St
Mount Lawley WA 6050
https://beaufortstreetbooks.com.au/
---
NORTHSIDE BOOKS
192 William St
Northbridge WA 6003
http://www.planetbooks.com.au/
---
PAPER BIRD
CHILDREN'S BOOKS
&
ART
42 Henry St
Fremantle WA 6160
Phone: (08) 9430 7038
http://www.paperbird.com.au
---
Murdoch University Bookshop
Social Sciences wing
440.1.038
Phone: (08) 9360 2540
http://our.murdoch.edu.au/Bookshop/
---
The Peppermint Tree Gift Shop
191 Mandurah Terrace
Silver Sands
Mandurah
---
PAPERBARK MERCHANTS
240 York Street
Albany WA 6330
9842 8044

http://www.paperbarks.com.au/
---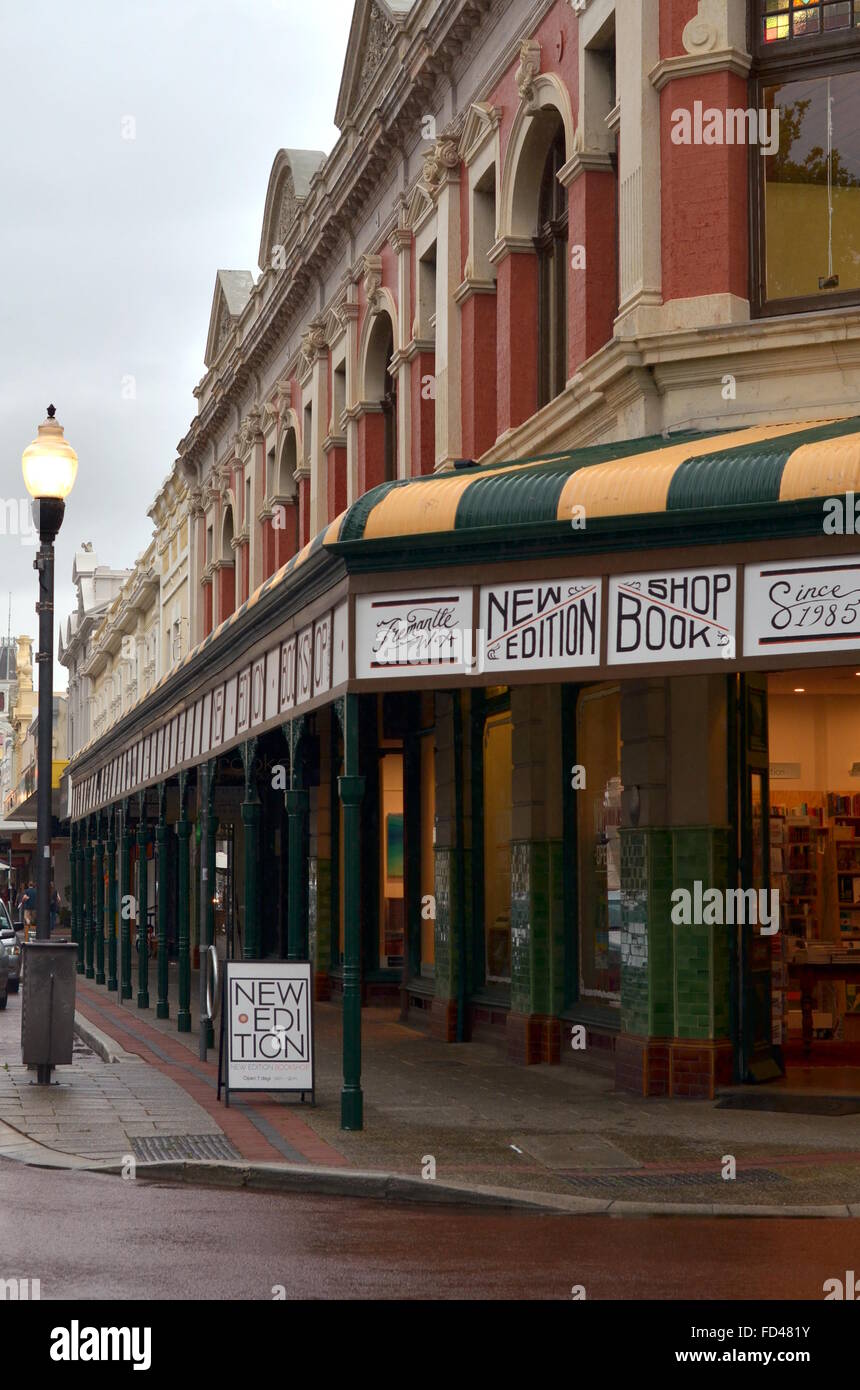 NEW EDITION
41 High Street
Fremantle WA 6160
9335 2383

http://www.newedition.com.au/
---
CROW BOOKS
1/900 Albany Highway
East Victoria Park WA 6100
9472 9737

http://www.crowbooks.com.au/
---